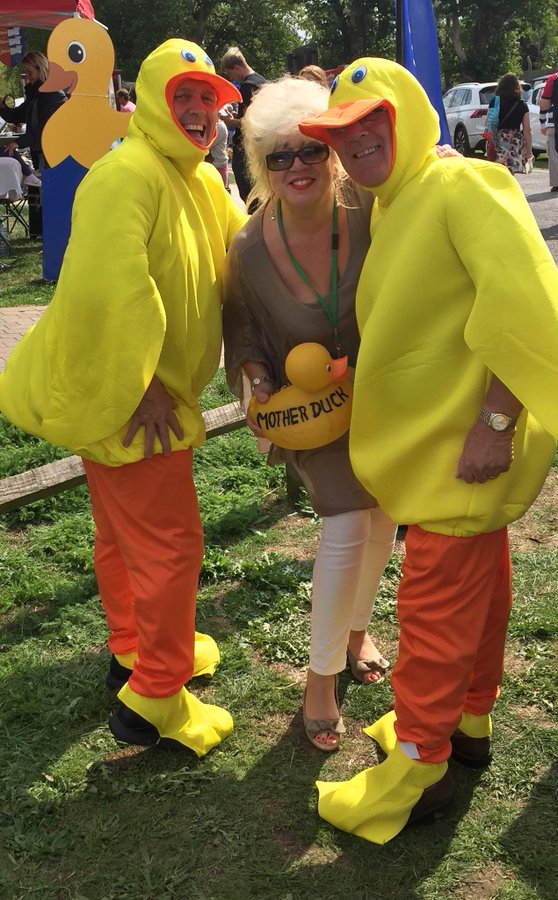 In between broadcasting from Sandwich Mandy has found a pair of two little ducks who I think are rotarians. Where's the orange sauce!!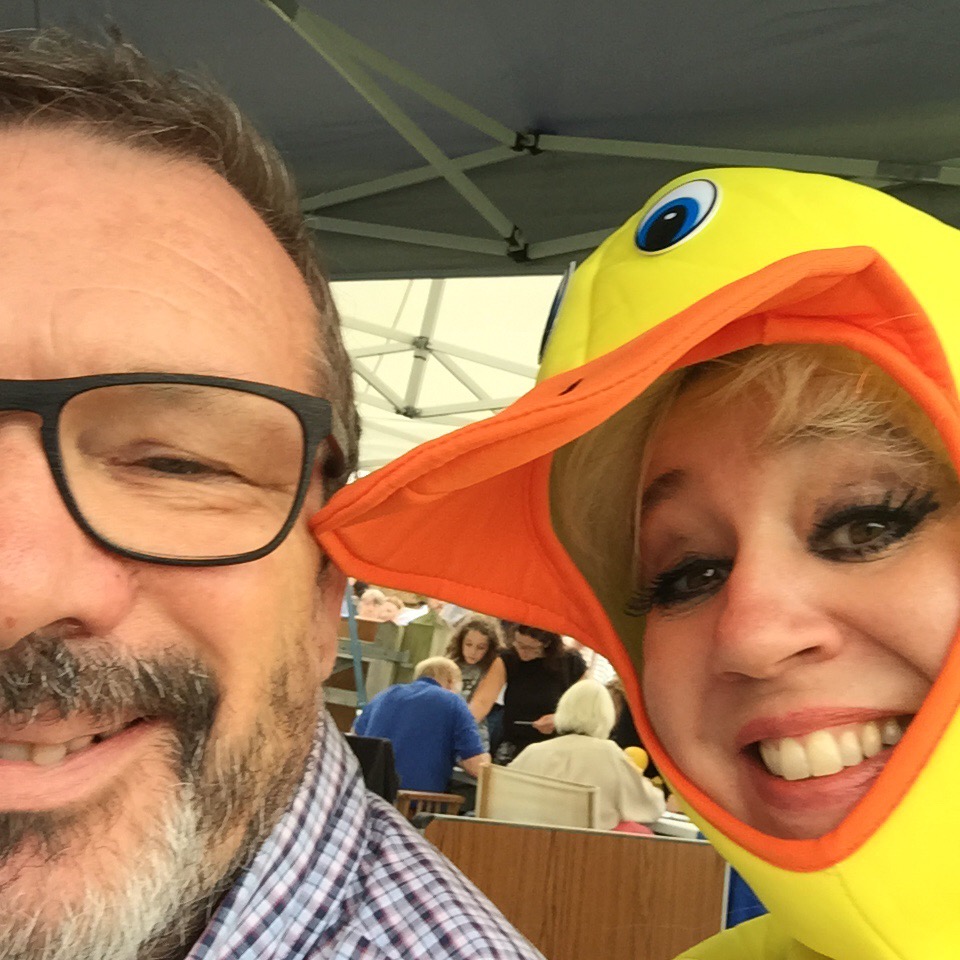 The Duck Race at Sandwich I think Mandy has gone quackers!!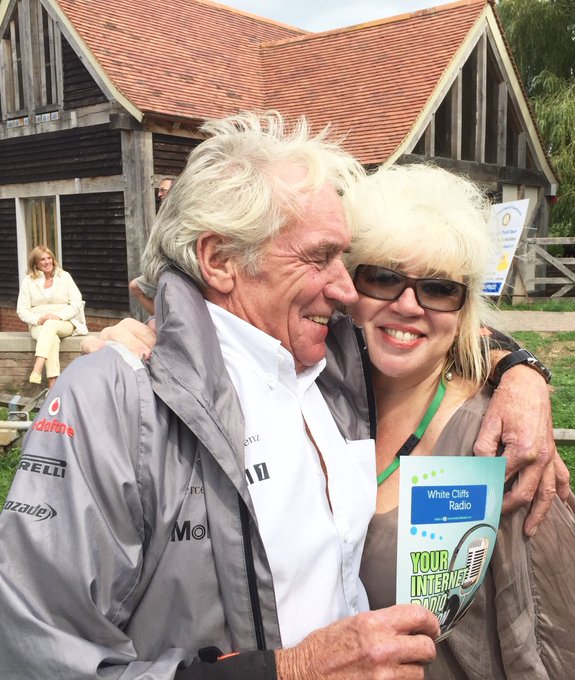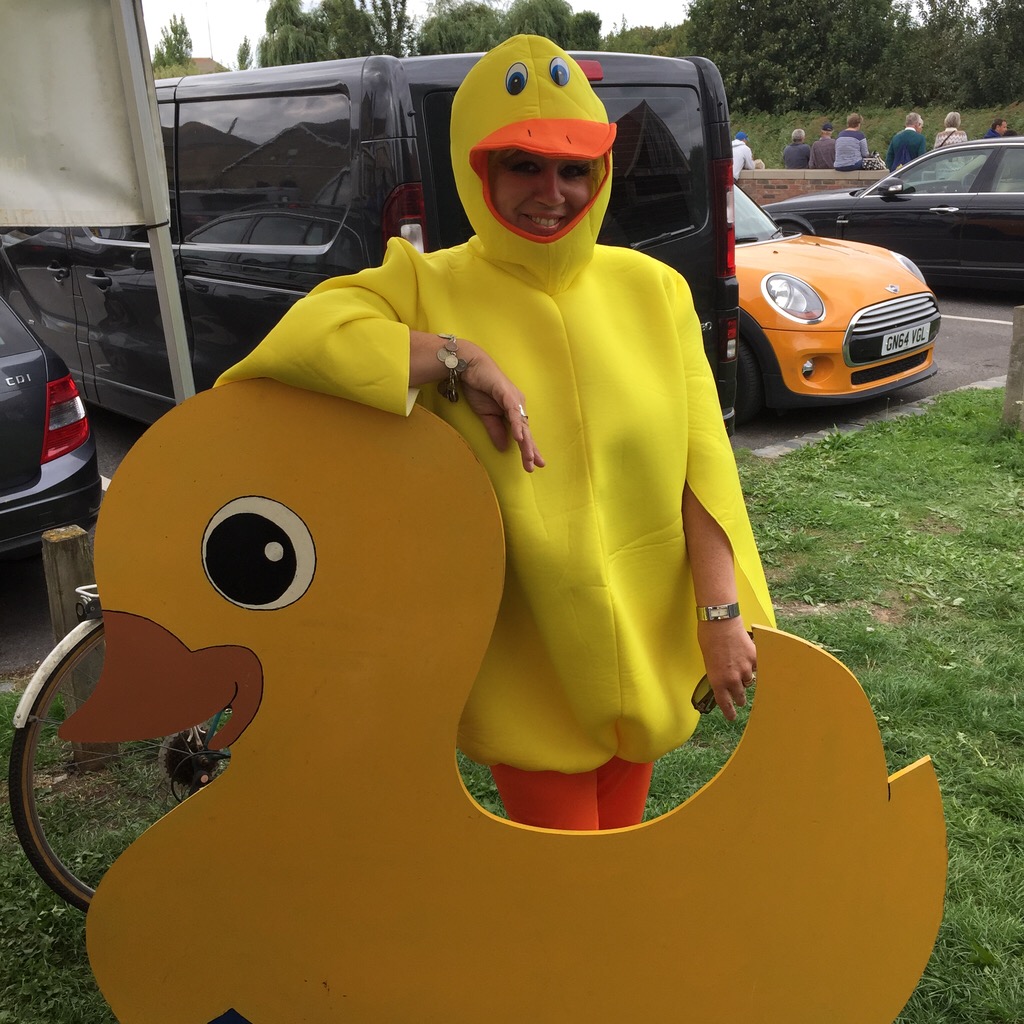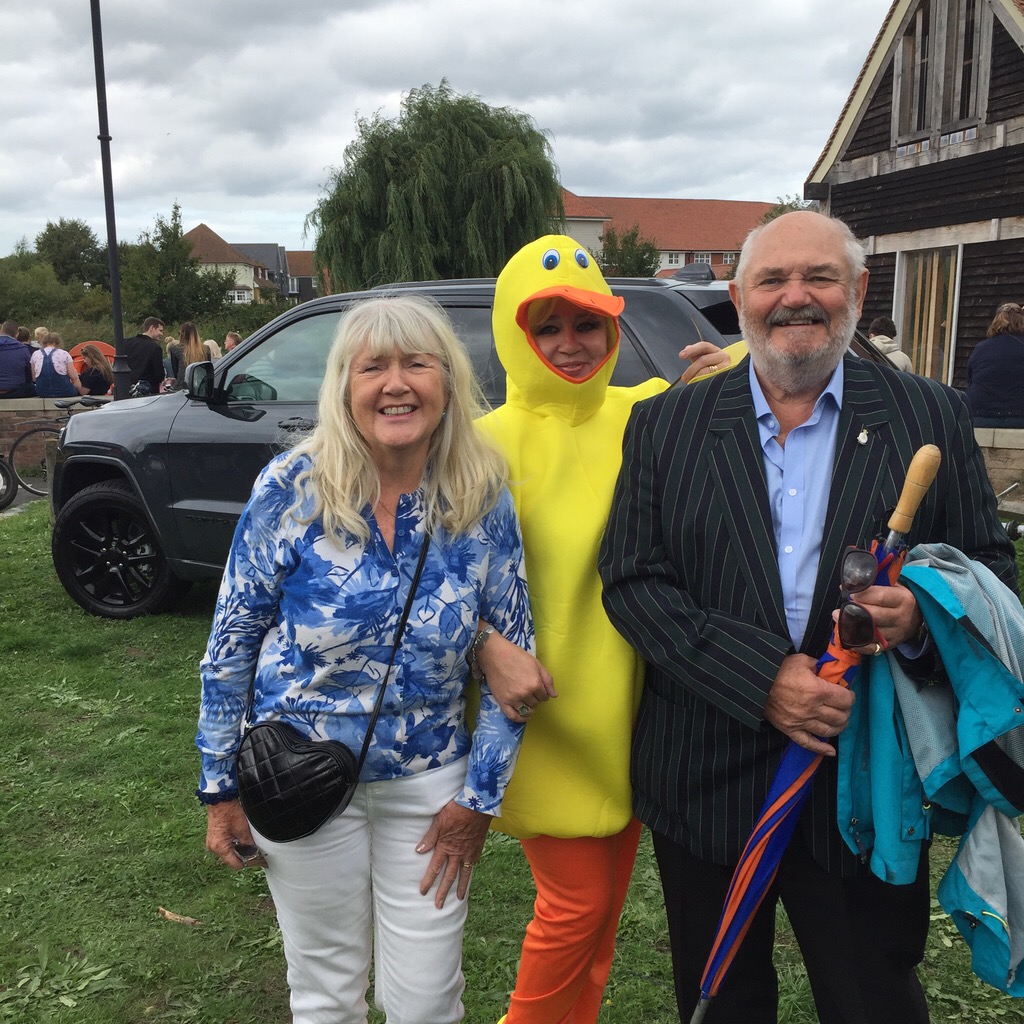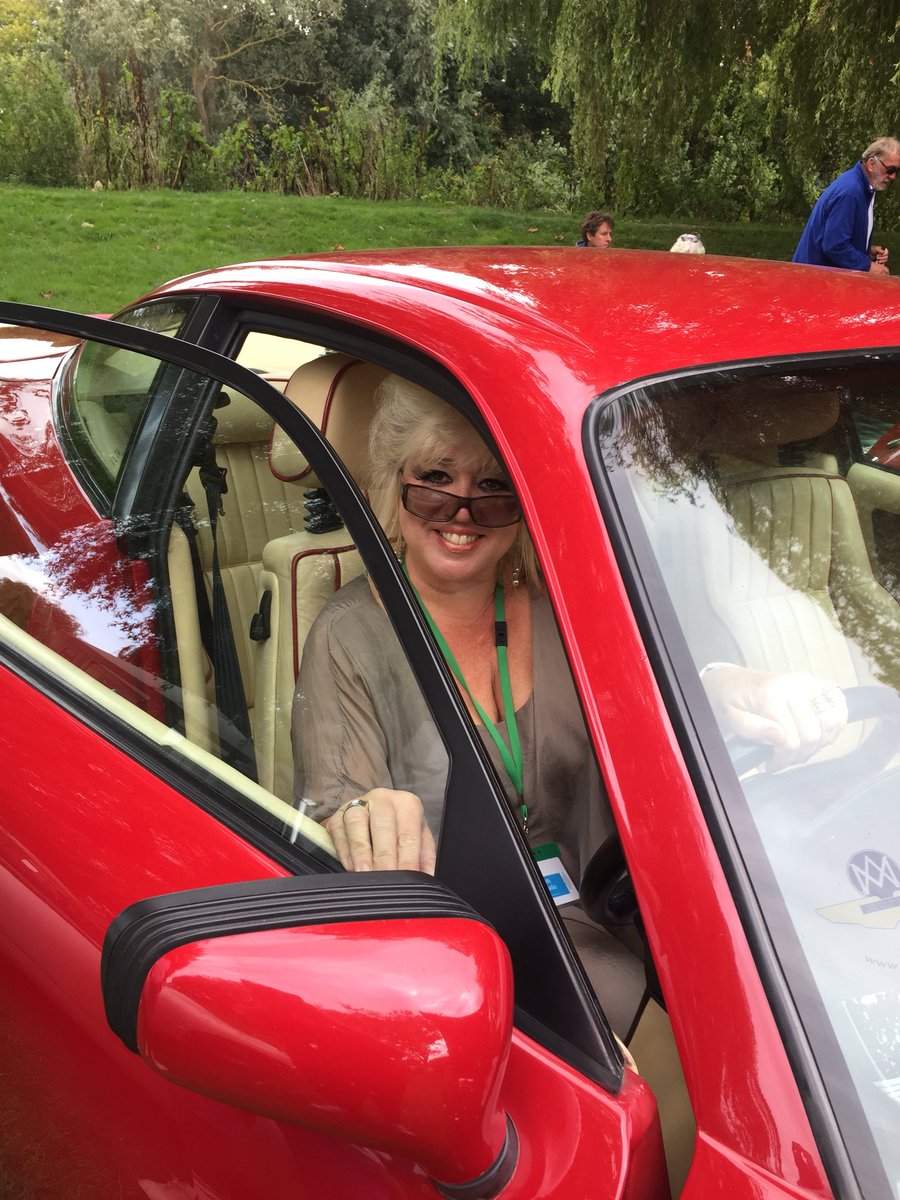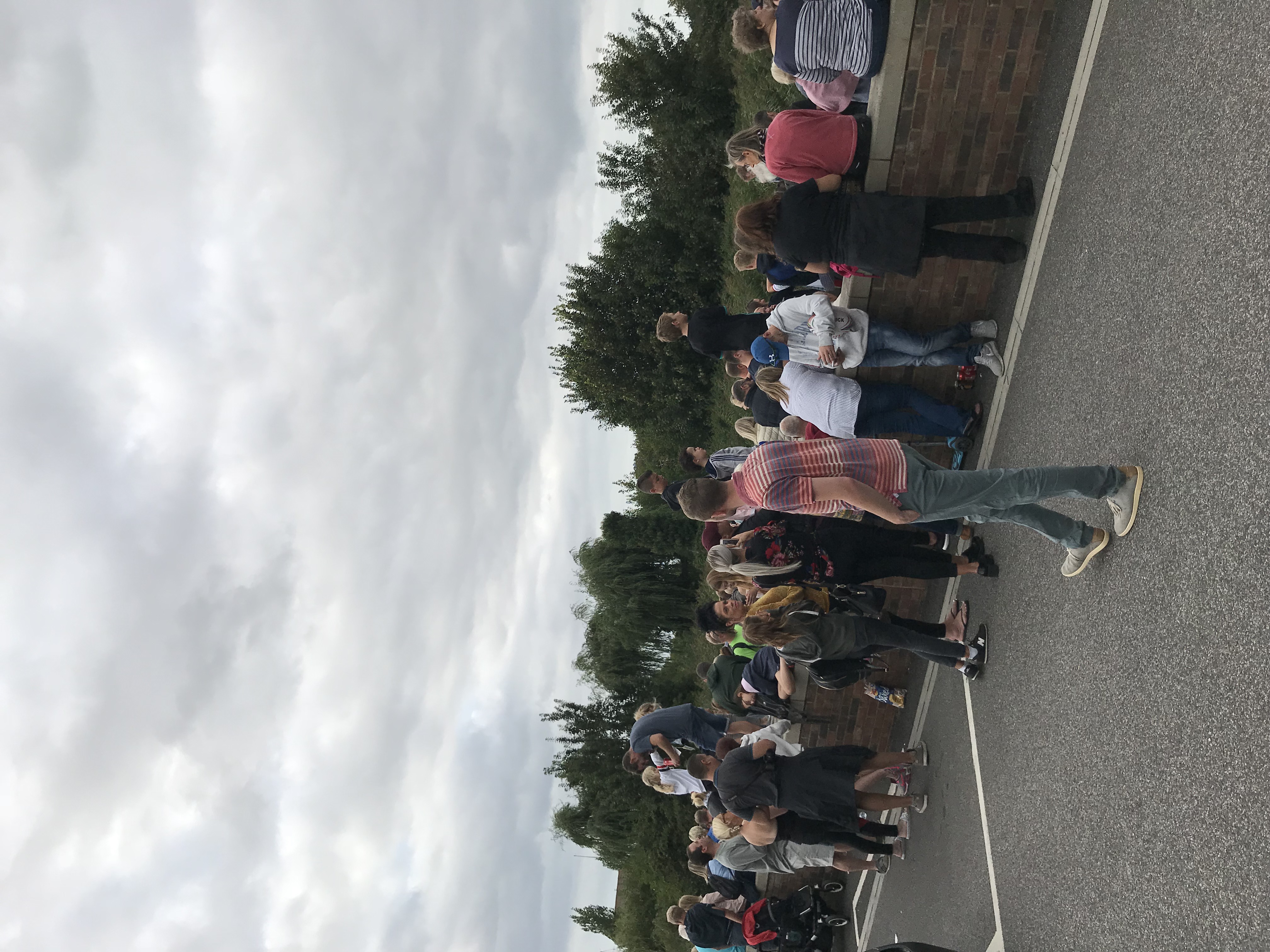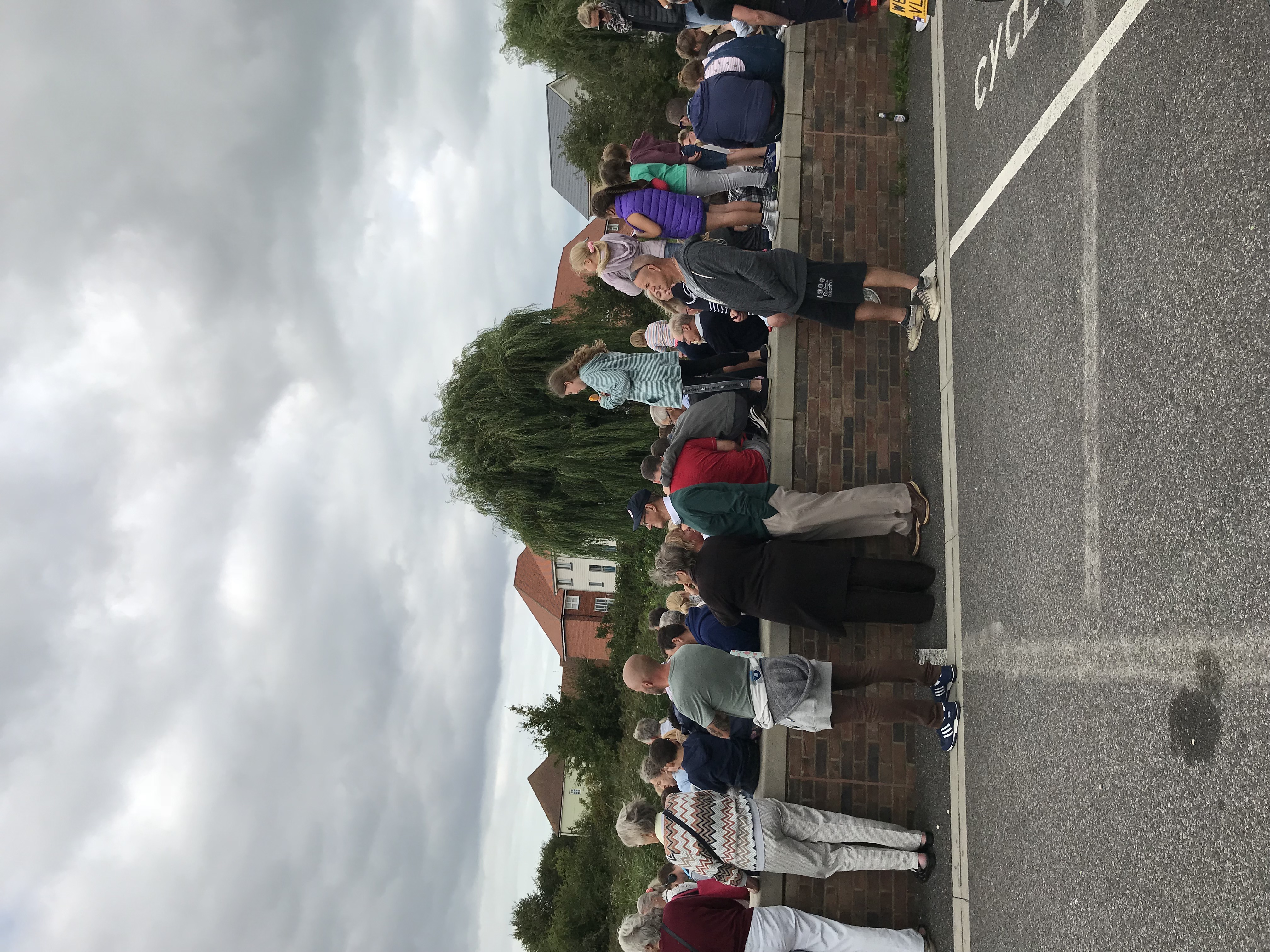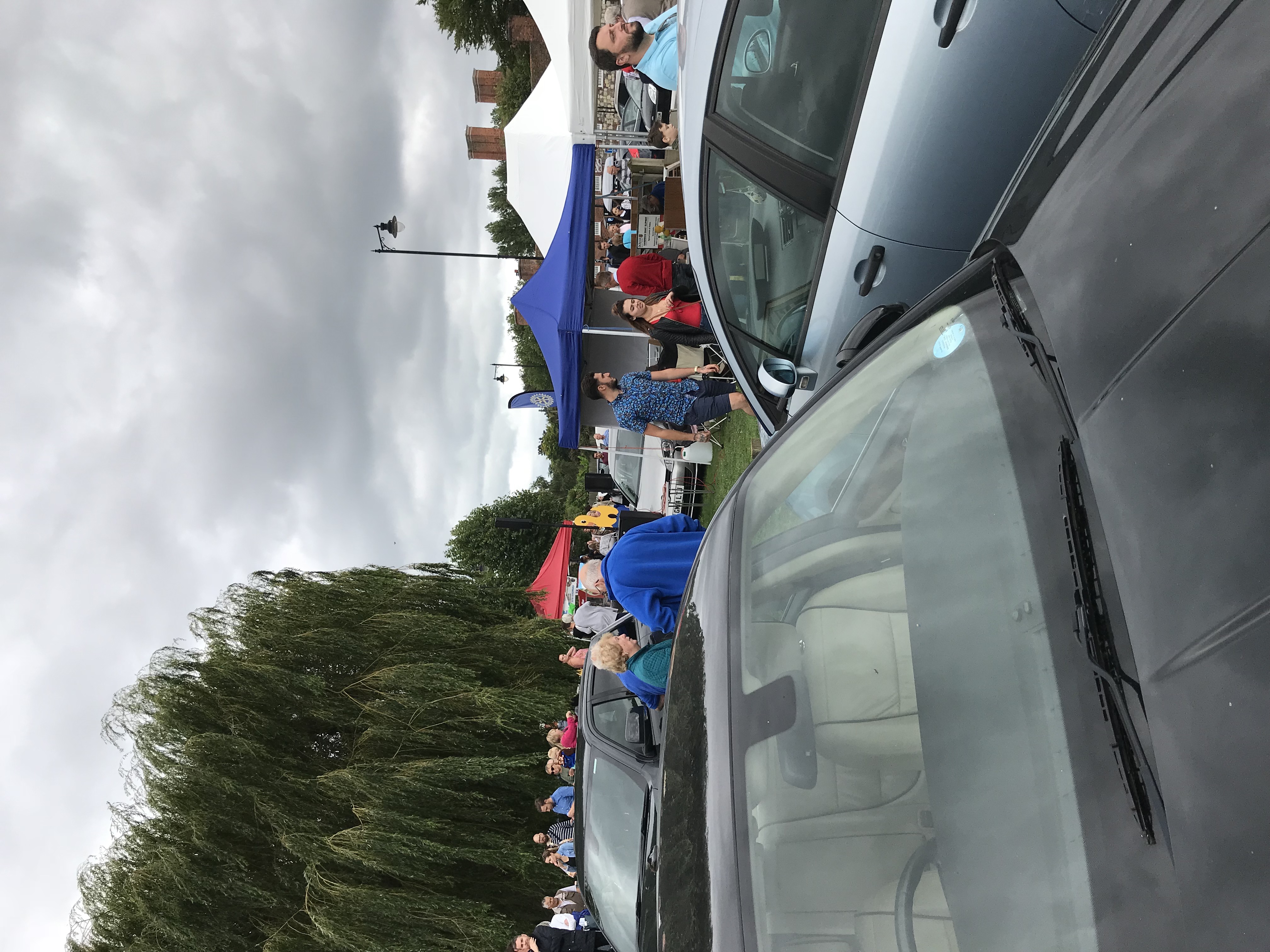 The Martha Trust Party on the Farm with White Cliffs Radio providing the sound and broadcasting.